#ROGileOyunaDevam
Gaming Tournament at a metro and on a train? For Those Who Dare!
Task
Creating a never experienced experience!
Strategy

Brand Awareness

Design

Art Direction, Event

Client

Asus Türkiye
Open Project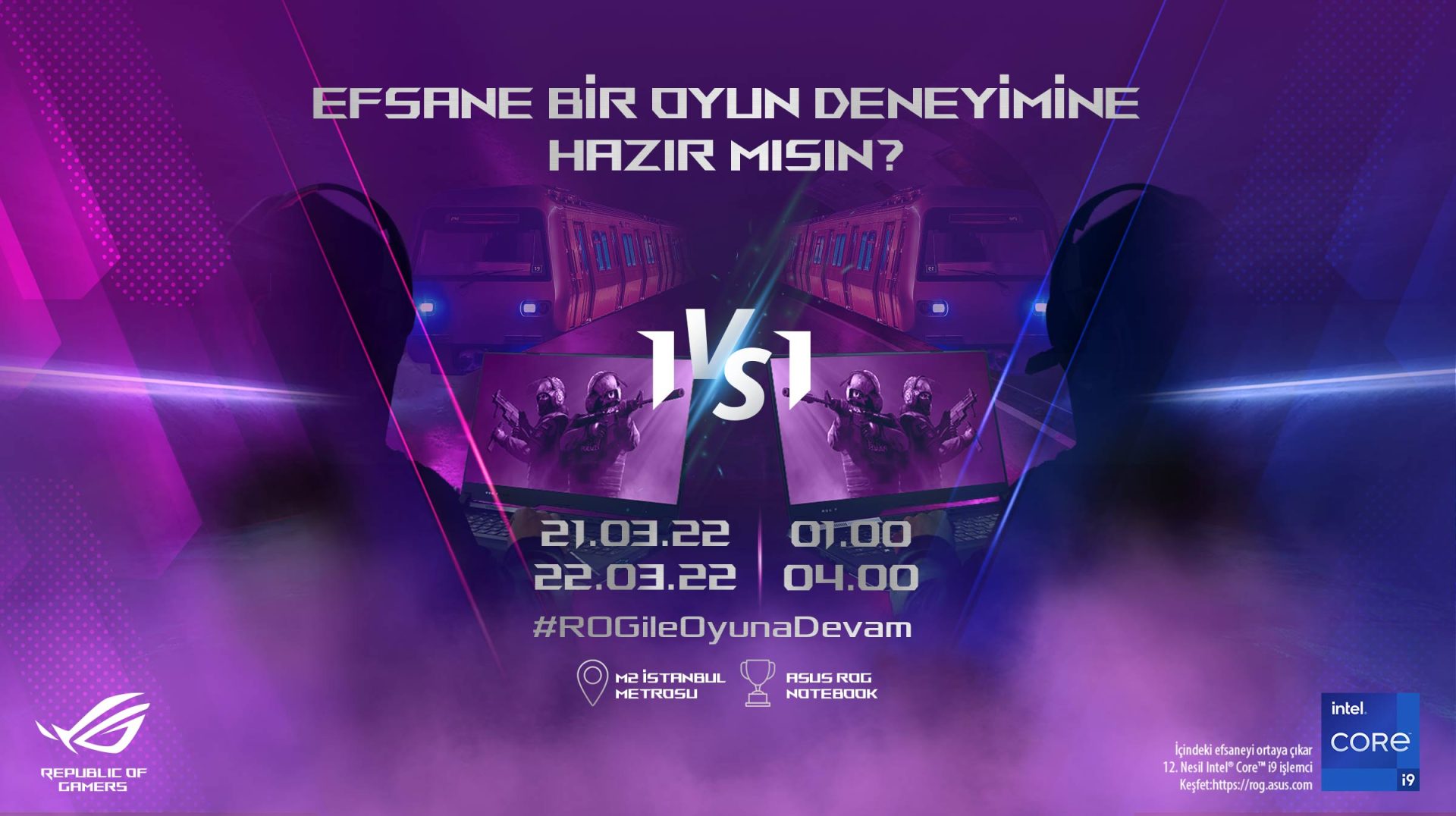 Let's Collaborate
Got a project?
If you want to reveal your story and create new stories with a strategy inline with the spirit of the time, all the communication solutions you will need are here together.