How about a quick glance at our work culture?
Our goal is to provide the best work environment for every professional at Peak on Air to bring out their best. For this, we constantly review our business processes and tools, and develop solutions suitable for today's needs.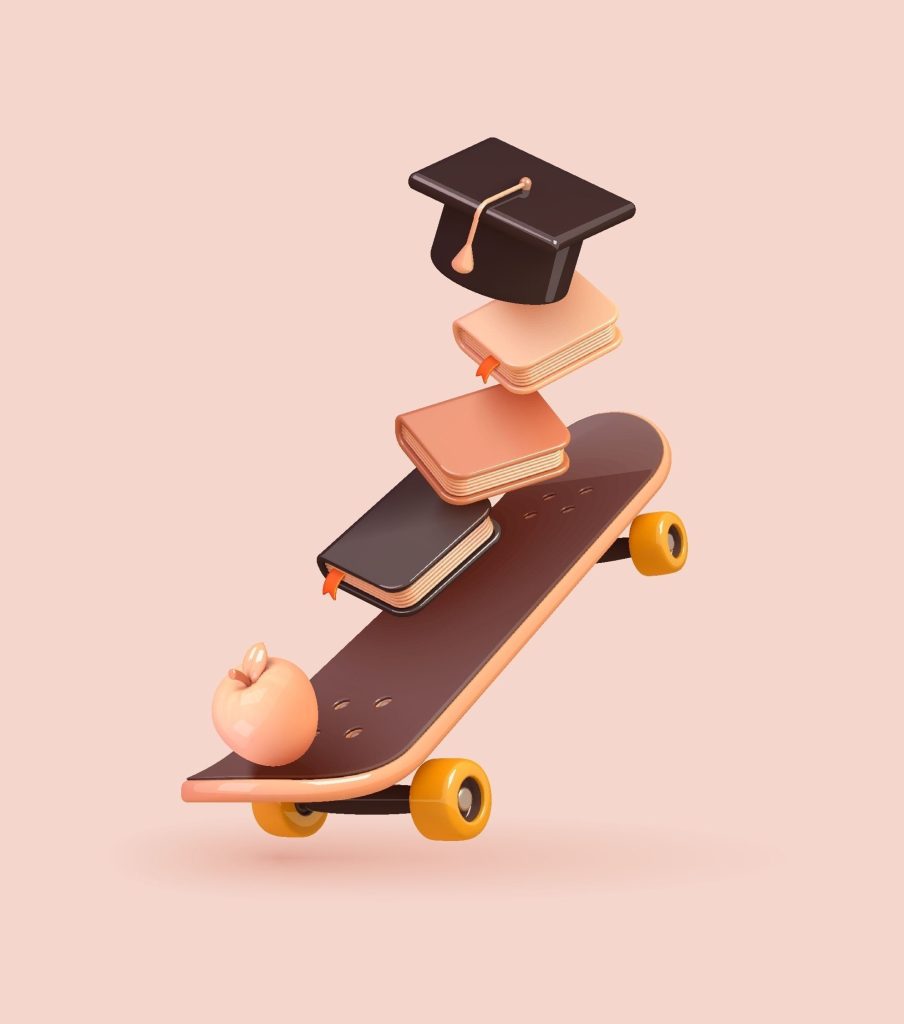 No matter what level of experience we are, we love to learn. We organize trainings from the best in the industry to maximize our communication skills.
We attend regular events to catch the dynamics of constantly updated digital channels.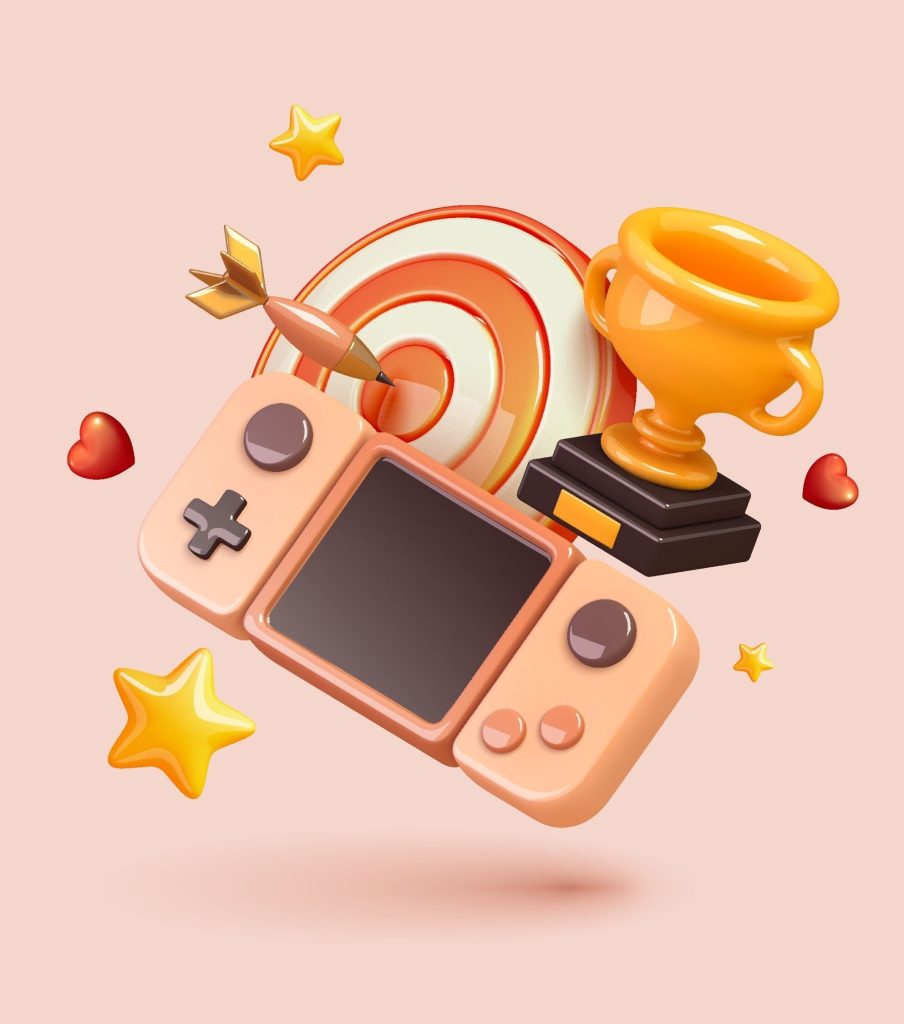 Socializing & Team Bonding Events
We prefer an inclusive work culture, and we love the sharing environment that emerges when professionals from different interests come together.
For this, we come together in online and offline events we call Fun on Air for getting to know each other.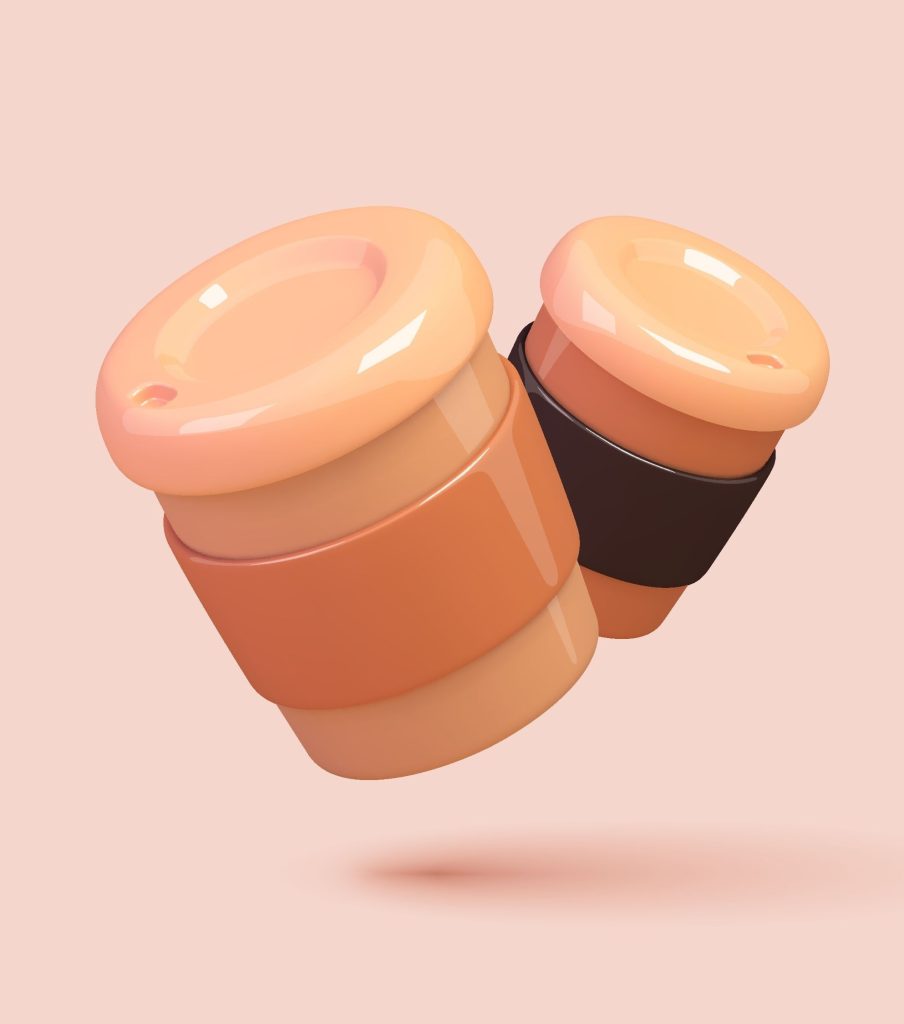 Our Way of Working Remotely
We've been working remotely since the early days of the pandemic, and we're constantly making improvements to make it more efficient and fun.
The remote working method also allows talents from different cities to join us.
In the sector, commonly known as Social Media Specialist, Brand Manager, Community Manager, and similar titles, we are looking for a Brand Digital Partner with the title of Peak on Air.
Required Qualifications:
• Proficient in digital media dynamics.
• Able to create and report creative content/campaigns suitable for the target audience and brand.
• Experienced in customer relations.
• Keen on following the trends.
• Proficient in English, both in terms of understanding and speaking.
• Excellent knowledge of grammar and writing rules.
• Collaborative and solution-oriented team player.
• Minimum 3 years of agency experience.
We are looking for a monster Brand Digital Partner who will take our team's work to the next level.
Note: We work remotely/from home and support this process with various benefits and applications. If you want to join the Peak on Air team, you can send your CV to the email address below.
📩 Contact: [email protected]
Follow us to stay updated on our job openings.